Continued from the main page. . .
Shhhhhh!
Read The Secret Blog of Cynth'ya Lewis Reed (at least until you get there....
www.WalkAmongWords.Blogspot.com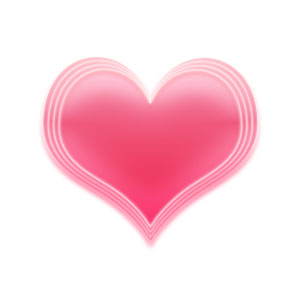 Cynth'ya's presentations:

WHERE HAS CYNTH'YA HUGGED A PODIUM?

Muncie IN Kennedy Library.
Spring 2008-See Events for details. ("Where There's Smoke"--a one-woman poetic story analogy of Cynth'ya's original work and how it applies to our relationships.)

Dec. 7-8, 2007
Women Entrepreneurs Muskegon Chapter Denim & Diamonds Gala Celebration for Women In Transitioning. "The Necessity & The Pain of Change." Cobo Convention Center, Detroit MI.

Sept. 15, 2007
Prophetic Women's Conference-God's Women Speaking God's Word. Location: Emma Price Hall, Muncie, IN.
Topic: "Word, Word, Have You Heard? The truth of man vs. the truth of God, and where do we stand in our own definitions of defining absolute facts & truths?
Aug. 24-26, 2007
Women Entrepreneurs of America International Convention and Gala, Downtown Indianapolis, IN. Hilton Garden Inn and Conrad Hilton Hotel
Topic: How to Handle the Hell (Obstacles) that keep you from your goals. Based on the real estate analogy of "Location, Location, Location" in a wholistic spiritual, intellectual and physical sense for aggressive business women.
Other topic examples:
Faithless Erroneous Assaults on Realism: Does your fear come from negative influences and assumptions lie to the inner champion screaming to be revealed? Do you fear that you will be ostracized by the chickens in the coop if you choose to be one of God's Eagle Scouts?
2. H.I.C.B.A.L.L. (How I Can Be A Lousy Leader). There are rules, and then again, there are rules! (This one's a riot of an audience participation twister!)
3. Don't Let The Bark of Failure Make You Bite Yourself. (Does your past bug you to the point that you feel the bite before you hear the pitbull of failure charging?)
4. Friend Don't Let Friends Fake It. (All about the importance of being honest.)
5. LATEST WORKSHOP: "What are you full of?" What is in you is what you become, whether you want it or not.
6. FUNDRASING PRESENTATIONS for Non-Profit and Corporate groups. Full hour. Only by invitation from artistic and literary organizations. Group must first qualify for fundraising program. Countries: US, Canada (except Quebec for now), Bahamas and Bermuda. (More nations being added in 2009).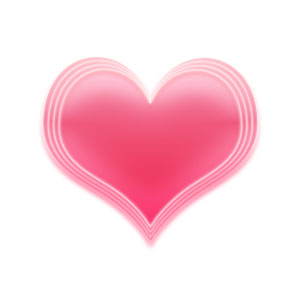 Finally, Cynth'ya encourages you to be more than an information robot fulfilling others dreams instead of your own"

"We were not born to just work. . . We were born to create an impact in the lives of those we meet as a result of the work we are commission'd by God to do. This is the purpose of the fullest life. (clr) [Scroll down for personal info about cynth'ya lewis reed]
Do you truly want independence? If the answer is "yes" it's going to cost you. Most people will call you nuts. Most people want things handled FOR them not BY them and this is the very reason that MOST people will never have true independence.

If you have glory-guts, the heart, & the humility to shush up, listen and learn, & you can manage to keep your attitude semi-clear & focused along with the heart of your purpose, you no doubt WILL go the distance. And when you arrive at that special place called "Independence" the rewards will be most precious, rare & worth giving your all to achieve.
SPEAKING FEE SCHEDULE: Let's talk about 'the talk." Call to fax a proposal. Types of engagements: Keynote speaker; panelist; moderator; retreat leader; radio/tv talk show guest; program planner (for those who need assistance) or anything involving professional development and communication/relationship growth within any community or faith-based setting.

Know of a non-for-profit group in need (and what group isn't in need these days?) www.passport2giving.com
Cynth'ya is a trained and certified P2G funding consultant thru this outstanding YTB non-for-profit online fund generating program.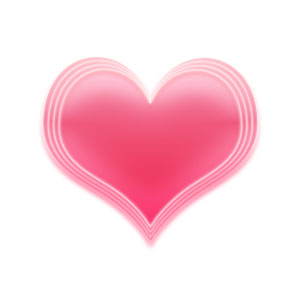 Cynth'ya's Working Plan "B "as a writer and community advocate for Personal Freedoms of Choice:

See what American parents should be teaching all of our children to thrive in this new economy .


Believe in yourself--
for only then you will experience...yourself.